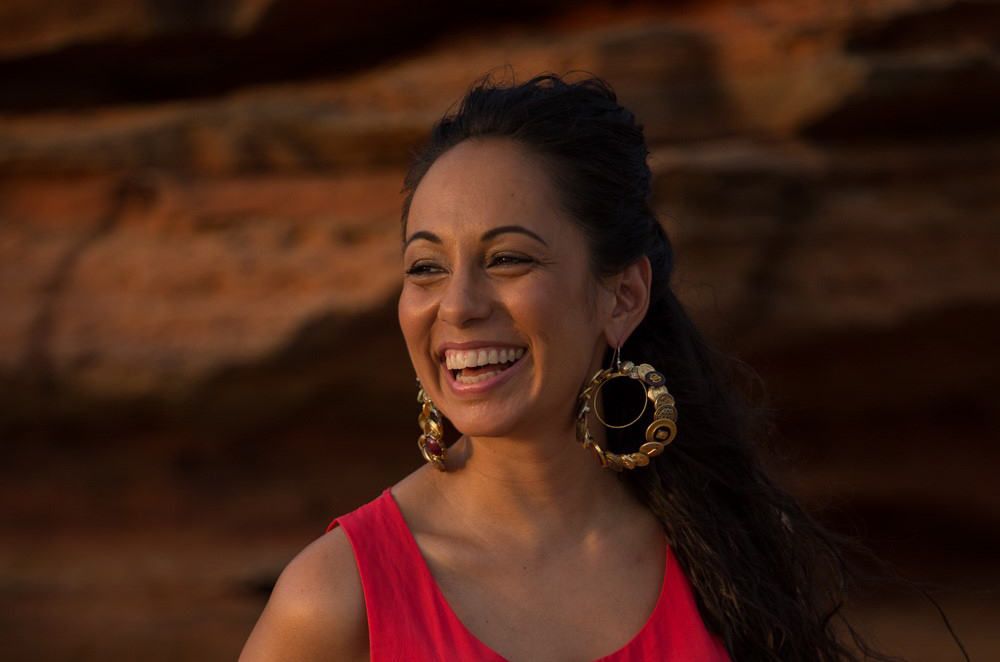 Cara Peek is a Broome-based Yawuru/Bunuba woman, lawyer, entrepreneur and social innovator committed to fostering access and opportunity for rural and remote communities.
Cara has worked in government, non-profit and corporate sectors before co-founding The Cultural Intelligence Project and founding not for profit Saltwater Country, with a focus on empowering First Nations people to improve their social, emotional and economic well-being.
Cara's project is to create Saltwater Academy, a rite of passage through a collective of targeted place based people centered programs celebrating the Kimberley Aboriginal pastoral industry heritage.