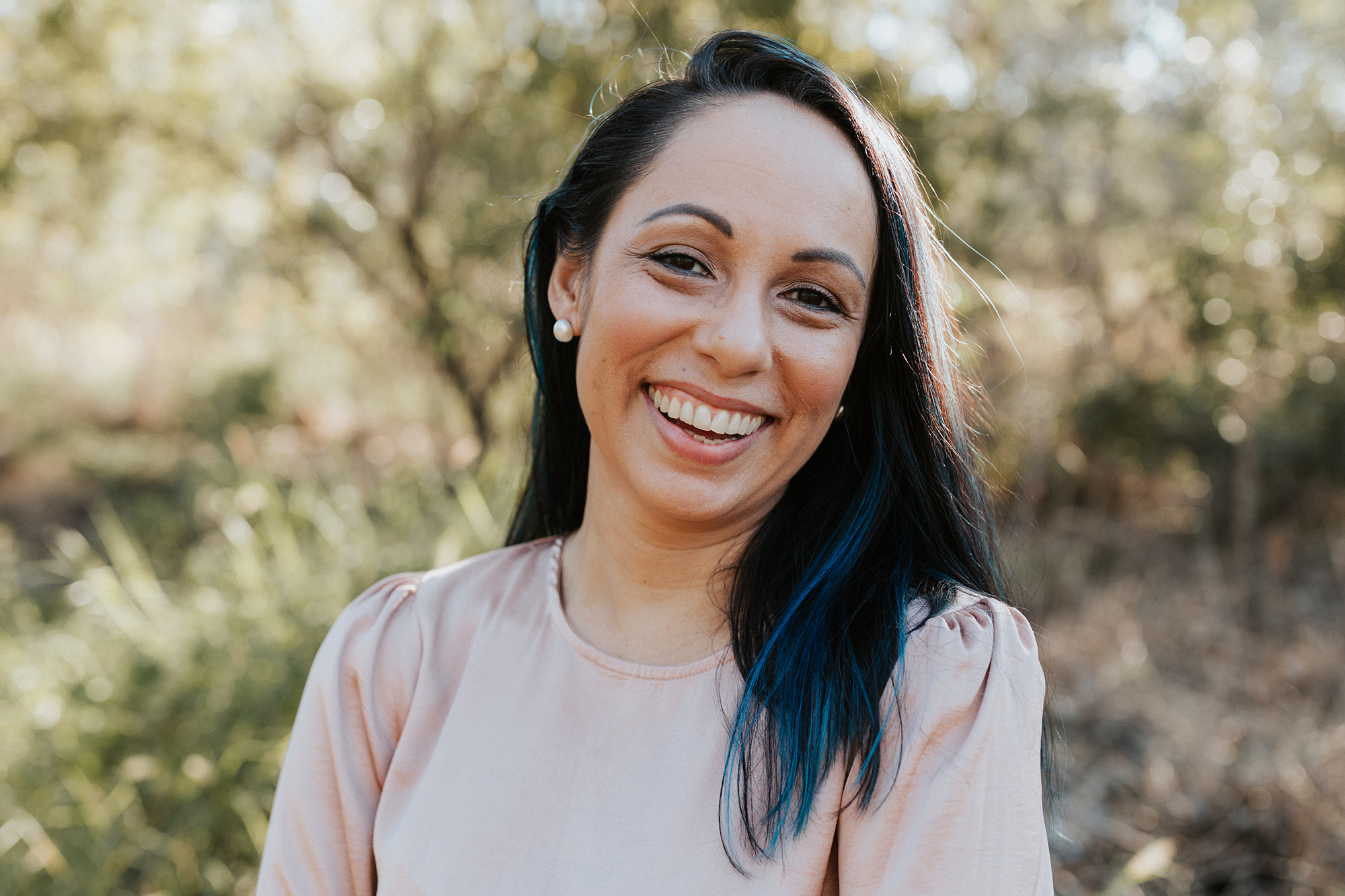 Cara Peek is focused only on conscious business actions through her co-founded brainchild, The Cultural Intelligence Project. The "project" by-line says, one platform, seven culturally clever ways in. One of those powerful roads in, is Saltwater Country. A not for profit organisation that builds on the symbolic power of the Aboriginal cowboy in remote Australia and a uniquely powerful relationship to pastoral land.
As the chair of Saltwater Country, Cara is currently working to empower Indigenous people to improve their social, emotional and economic wellbeing whilst building on the legacy of strength and resilience of Aboriginal stockmen and women. Saltwater Academy develops evidence-based programs delivered with cultural integrity, allowing students to train in the safety of their own communities, across the disciplines and passions of horsemanship, equine therapy, agribusiness, creative industries, marketing and event management.
In 2019, Cara was one of 14 recipients from Western Australia to receive a prestigious Churchill Fellowship. Using the award, Cara will travel to the United States, Canada, Mexico and Brazil to connect with First Nation and African American-owned rodeo and pastoral based communities to learn more about the positive engagement other organisations have delivered, within a connected global narrative.
Cara is hopeful her RWA nomination will help increase public awareness about Saltwater Country's vision whilst creating more traction around the national and international conversation of culturally appropriate action. By providing experiential, engaging and creative learning platforms which focus on cultural needs, she hopes to level the playing field between rural and metropolitan standards of living for Aboriginal people.
As a proud Yawuru/Bunuba woman and inspiring social innovator, Cara, lives and breathes only for positive empowerment; having dedicated her life to helping people, communities and businesses transform mind-sets that result in deep, true conscious change.